T & T Lifestyle Tea Leaves Wholesale
We Provide Tea Leaves Wholesale For Every Sectors Business!
Oolong tea
Tie Guan Yin
China Oolong
Taiwan Oolong
Wu Yi Mountain Tea
Raw Pu-Er Tea
Ripe Pu-Er Tea
Green Tea
Organic Green Tea
Black Tea
China Black Tea
White Tea
White Mudan
Flower Tea
Chrysanthemum Tea
Jasmine Tea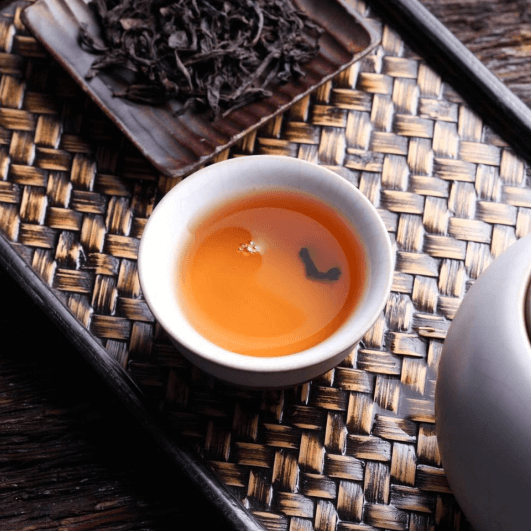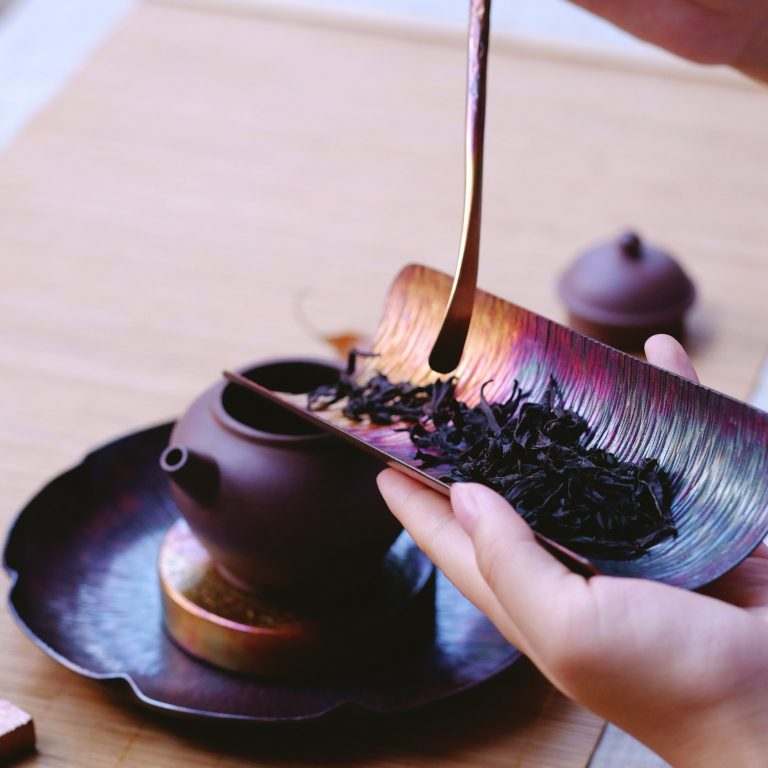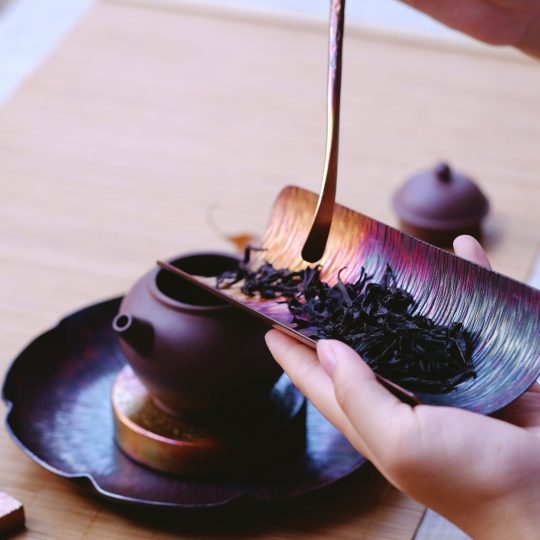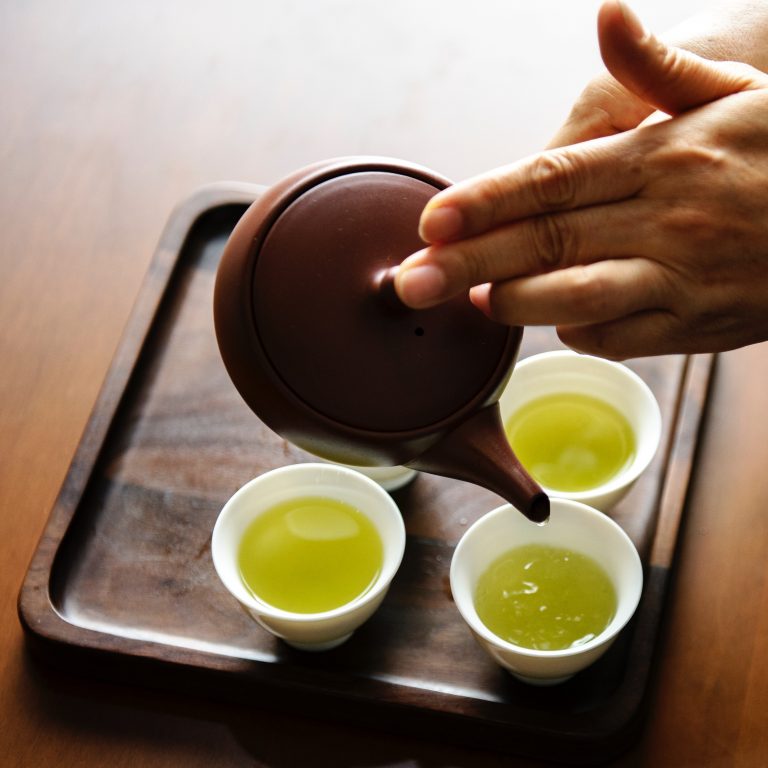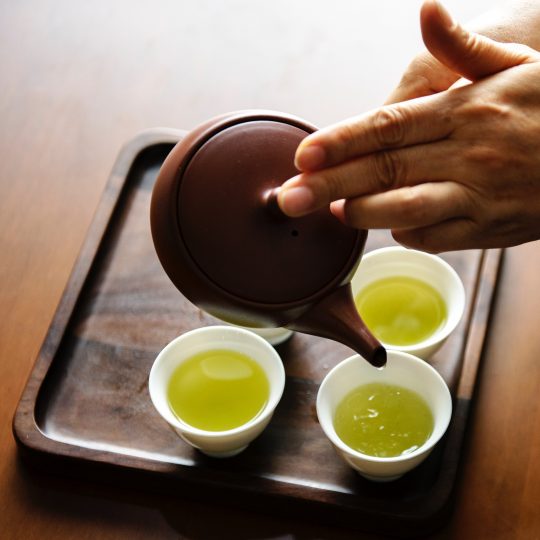 Finding the Best Tea Leaves?
Fill In The Form Below & We Will Get Back To You!