World Wide Tea | Since 1991
World Wide Tea since 1991. In 2017, we are became a distributor of Taetea Pu'er in China, selling various Taetea products. Oolong tea and Pu'er are the best-selling teas. We also have black tea, white tea, green tea and fruit flowering tea. Our teashop is located in Taman Sentosa, Johor Bahru.
World Wide Tea | Qiu Wang
Looking through the old photos of the tea house, listening to the boss telling the history of Qiu Wang's founding that year, Qiu Wang was founded in 1991, more than 20 years later, the original intention of founding Qiu Wang remains unchanged.
You will not be unfamiliar to those who love Pak Kut Teh or Dim Sum , and it is also a tea that everyone calls Tea Of King "CHA WANG" . Products are well known in restaurants. A premium tie guan yin oolong tea "QIU WANG"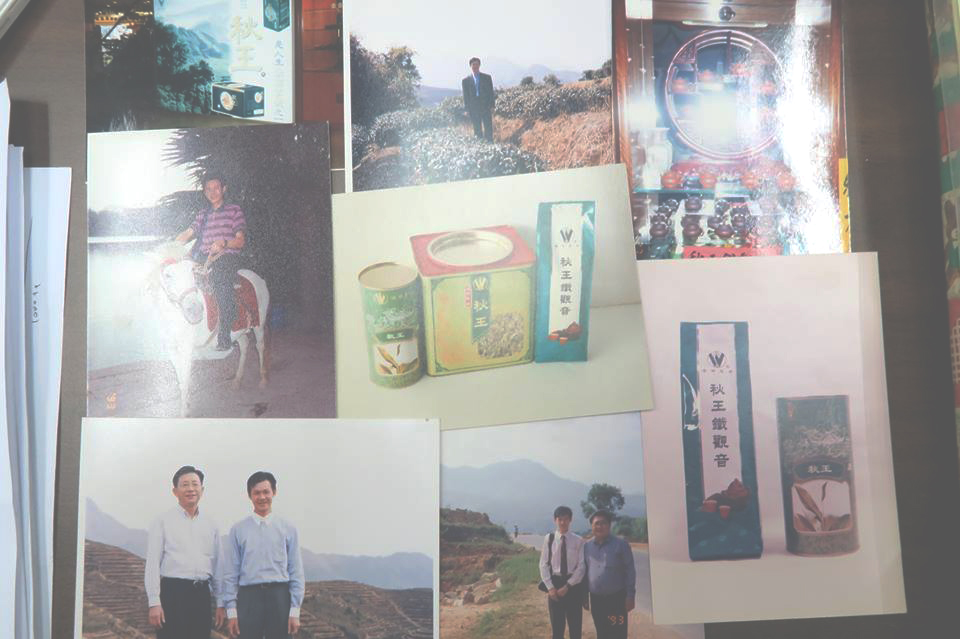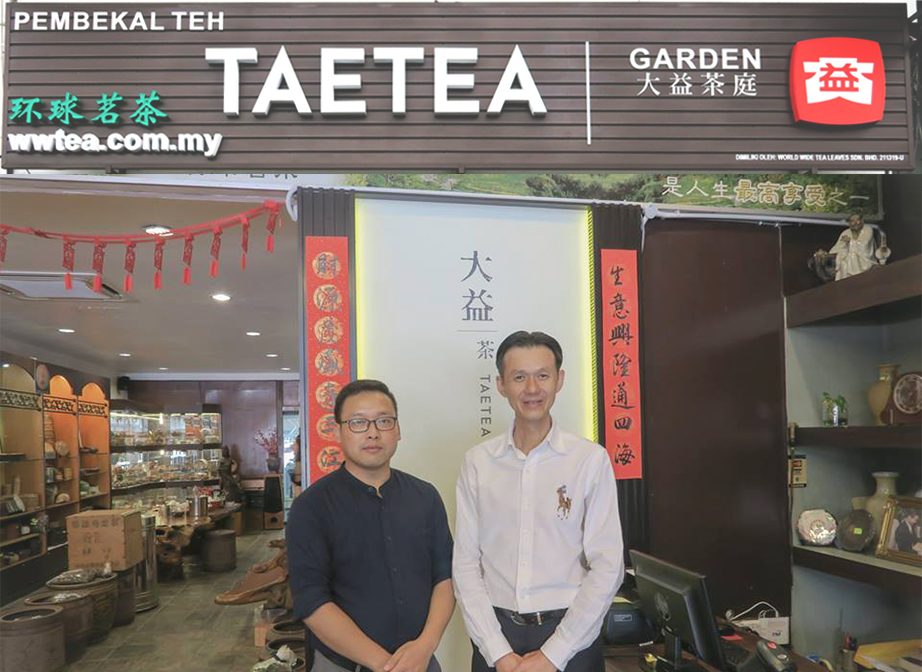 Taetea Pu Erh
We are Teatea Malaysia authorized distributor (Johor Area)。F
ormed the core of Taetea Puer value system, OTCA.
O(Origin)
T(Technology)
C(Culture&Collect)
A(Age)
Contact Us
Tel : +60139220866 (Whatsapp / Wechat / Call )
Email : enquiry@wwtea.com.my
Every online order before 11.30am, we will process shipping within that days. (Only Mon - Fri Working days)