T & T Lifestyle Tea Leaves Wholesale
We Provide Tea Leaves Wholesale For Every Sectors Business!
Oolong tea
Tie Guan Yin
China Oolong
Taiwan Oolong
Wu Yi Mountain Tea
Raw Pu-Er Tea
Ripe Pu-Er Tea
Green Tea
Organic Green Tea
Black Tea
China Black Tea
White Tea
White Mudan
Flower Tea
Chrysanthemum Tea
Jasmine Tea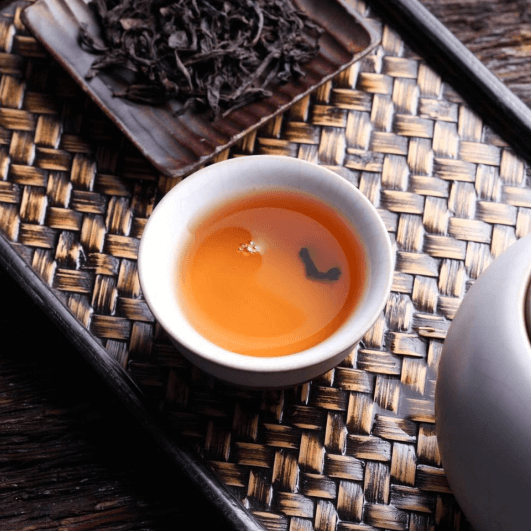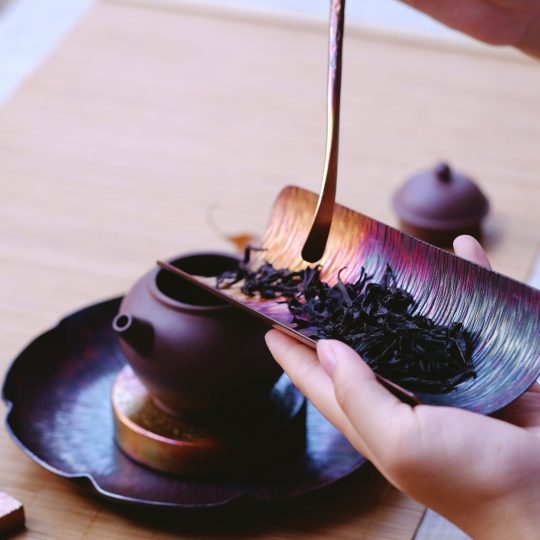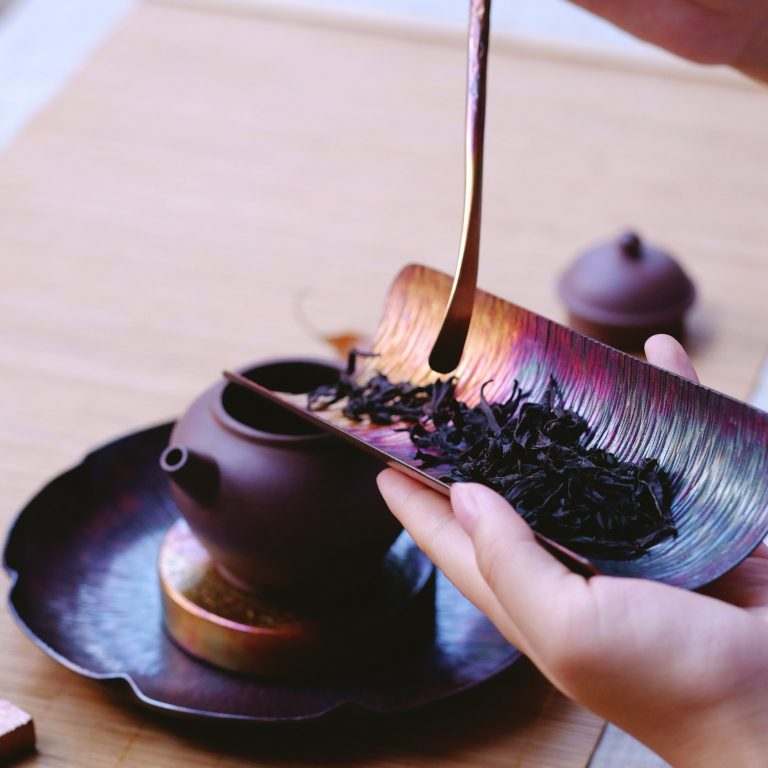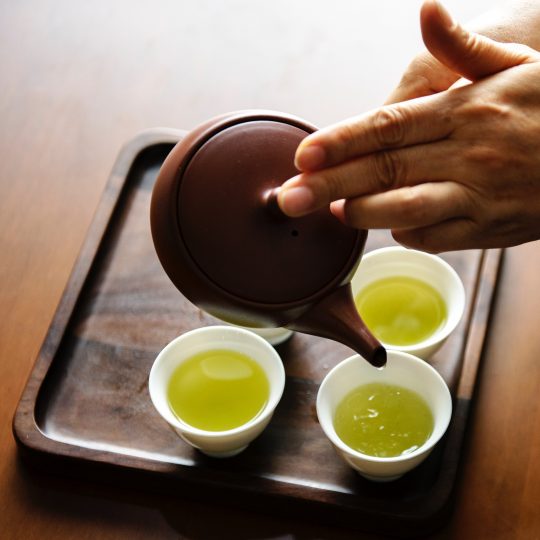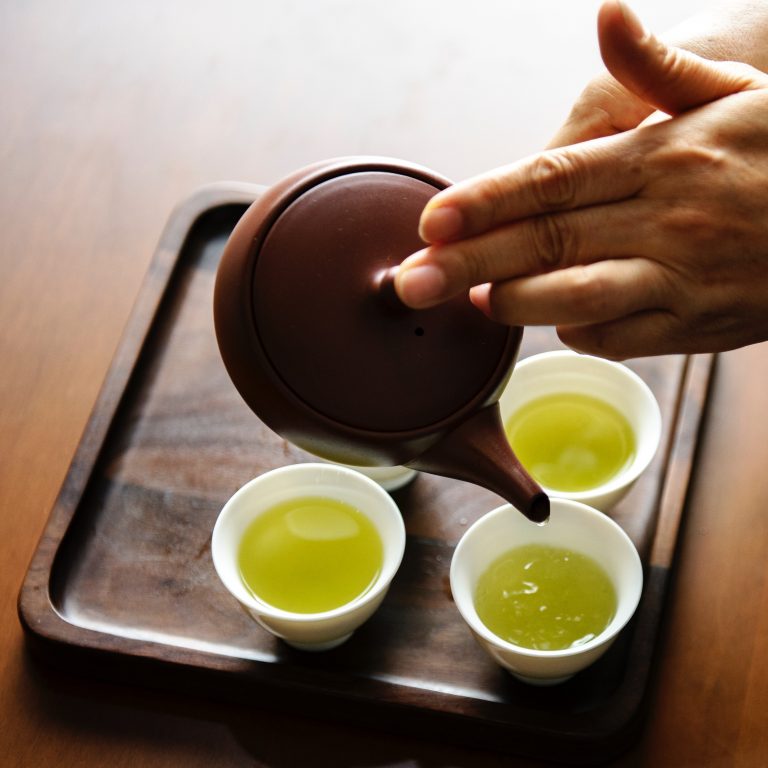 Finding the Best Tea Leaves?
Fill In The Form Below & We Will Get Back To You!
Image
Name
Price
9 products found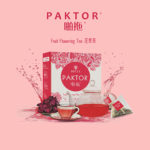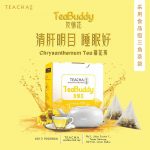 RM

100.00 Incl. GST
RM

95.00 Incl. GST
RM

90.00 Incl. GST
RM

80.00 Incl. GST
RM

60.00 Incl. GST
RM

55.00 Incl. GST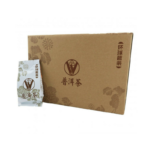 RM

120.00 Incl. GST
RM

100.00 Incl. GST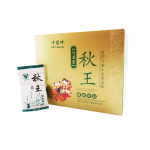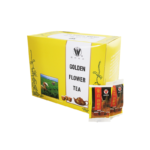 RM

60.00 Incl. GST
RM

55.00 Incl. GST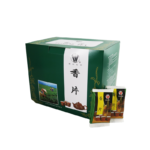 No Products added to Wishlist.
Please refer to the video code at the bottom of sample video.
General Disclaimer
Order refund only applicable for the below circumstances:
(a)    Goods Discontinued
(b)   T & T Lifestyle Sdn. Bhd. has failed to deliver the Goods compliant with the Contract or within a reasonable time
(c)    Goods malfunction or wrong Goods delivered
For Pre-Order Goods, refund is not applicable.
Refund option will be offered to the Buyer as below:
Option 1: Goods exchange
Goods exchanged with other Goods listed in the Website, with equivalent value. If the value of the new Goods exceeds the amount of the original Goods, the difference thereof should be paid by the Buyer. If the value of the new Goods is less than the amount of the original Goods, the difference thereof will be converted to Cash Credit under Buyer's account in the Website.
Option 2: Convert payment to cash credit under Buyer's account in the Website
Paid amount will be converted to cash credit in the Website, and can be fully redeemed for future orders. Buyer will receive a notification email whenever the cash credit account is updated.
Option 3: Full refund
For Buyer that choosing the online banking method (through our payment gateway iPay88 or Paypal), we will notify our payment gateway service provider to cancel the relevant transaction. For other payment methods, Buyer will need to provide the bank details to T & T Lifestyle Sdn. Bhd.
There is estimated of 7 to 14 working days for the refund process, and the refund amount will be shown on the Buyer' Credit Card statement, or a copy of bank slip will be forwarded to the Buyer.
For Return Policy, under normal circumstance, there will be NO EXCHANGE, RETURN OR REFUND of any Goods that are purchased, regardless if the products have been picked-up, opened or unopened in part or wholly. For Goods purchased that is verified and agreed by the Website where the defective or faulty Goods is a result caused by external factors (for example during delivery process), Buyer will be entitled to exchange for the same Goods. The defective Goods must be hand delivered to the Website's pick up and payment center.
All refund or exchange for any Goods purchased must be returned to us within 7 working days upon receiving the Goods ordered. T & T Lifestyle Sdn. Bhd. shall not entertain any further dispute after 7 working days from the received date.
Tea is an aromatic beverage commonly prepared by pouring hot or boiling water over cured leaves of the Camellia sinensis, an evergreen shrub native to Asia.[3] After water, it is the most widely consumed drink in the world.[4] There are many different types of tea; some teas, like Darjeeling and Chinese greens, have a cooling, slightly bitter, and astringent flavour,[5] while others have vastly different profiles that include sweet, nutty, floral or grassy notes.
The term herbal tea usually refers to infusions of fruit or herbs made without the tea plant, such as steeps of rosehip, chamomile, or rooibos. These are sometimes[8] called tisanes or herbal infusions to prevent confusion with tea made from the tea plant.
Tea originated in Southwest China, where it was used as a medicinal drink.[6] It was popularized as a recreational drink during the Chinese Tang dynasty, and tea drinking spread to other East Asian countries. Portuguese priests and merchants introduced it to Europe during the 16th century.[7] During the 17th century, drinking tea became fashionable among Britons, who started large-scale production and commercialization of the plant in India to bypass the Chinese monopoly.
The tea industry often confusingly uses the term fruit tea to refer to what are in fact fruit-flavored black teas, not fruit teas.
DOMESTIC DELIVERY
We corporate with local top courier services to deliver our parcel. The top brands including Poslaju, Skynet for all our domestic delivery.
For West Malaysia, free delivery above Rm100 purchase. Below Rm100, additional charges may apply.
For East Malaysia, additional charges may apply.
All orders will be sent out during weekday (Mon – Fri) except Public Holiday using local courier services.
Buyer will receive the parcel within 3 – 5 working days. Buyer will receive a confirmation email with tracking number.
INTERNATIONAL DELIVERY
We corporate with DHL, T N T, Shun Feng Express for all our international delivery. We deliver to countries such as Singapore, China, Taiwan, Hong Kong and etc with additional charges.
Delivery Timing for International Delivery
Singapore   : 2 working days
China          : 3 – 5 working days
Taiwan        : 3 – 5 working days
Hong Kong : 3 – 5 working days
*Custom duties and taxes pay by customer.
[yith_wcaf_affiliate_dashboard]