World Wide Tea | Since 1991
Founded in 1991, we can still see the traces of years through the display and decoration of World Wide Tea. Being one of the distributors of Taetea in Malaysia since 2017, we provide different kinds of Taetea's products. Oolong tea and Pu'er tea are our best selling tea. We also offer other types of tea such as Black tea, White tea, Green tea, Floral tea and Dark tea. We locate in Taman Sentosa, Johor Bahru. Welcome to enjoy tea with us!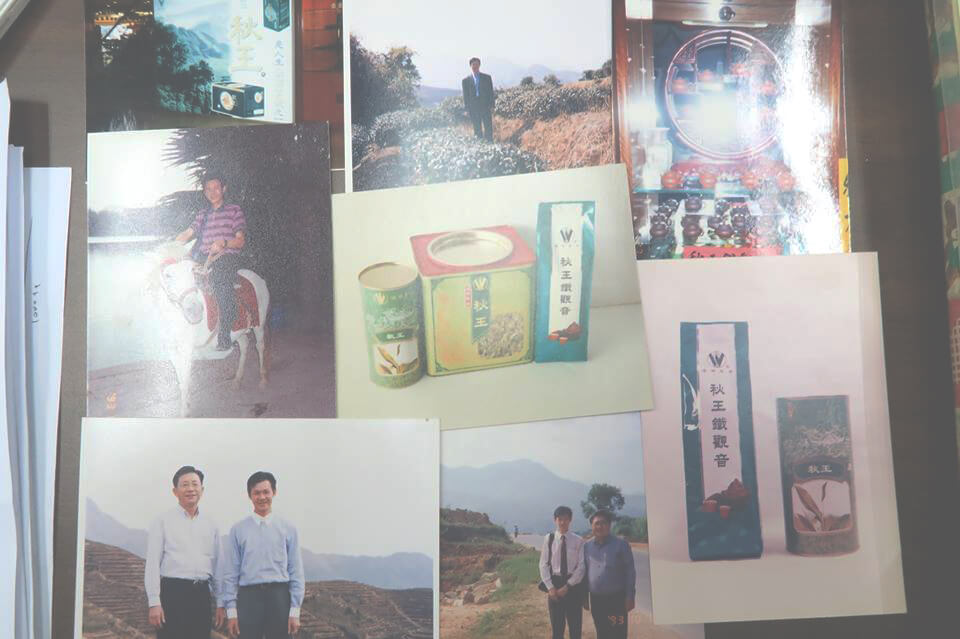 World Wide Tea | Qiu Wang
Looking through the old photos of the tea house, listening to the boss telling the history of Qiu Wang's founding that year, Qiu Wang was founded in 1991, more than 20 years later, the original intention of founding Qiu Wang remains unchanged.
This is a tea whose is a dim sum or Bak Kut Teh lover would know it, a tea called "The King of Tea

茶王

" by others. We proudly introduce our self-owned brand, "Qiu Wang

秋王

" to the residents through restaurants. This brand has grown stronger throughout time and has become a classic, renowned tea brand for local restaurants.

A premium tie guan yin oolong tea "QIU WANG"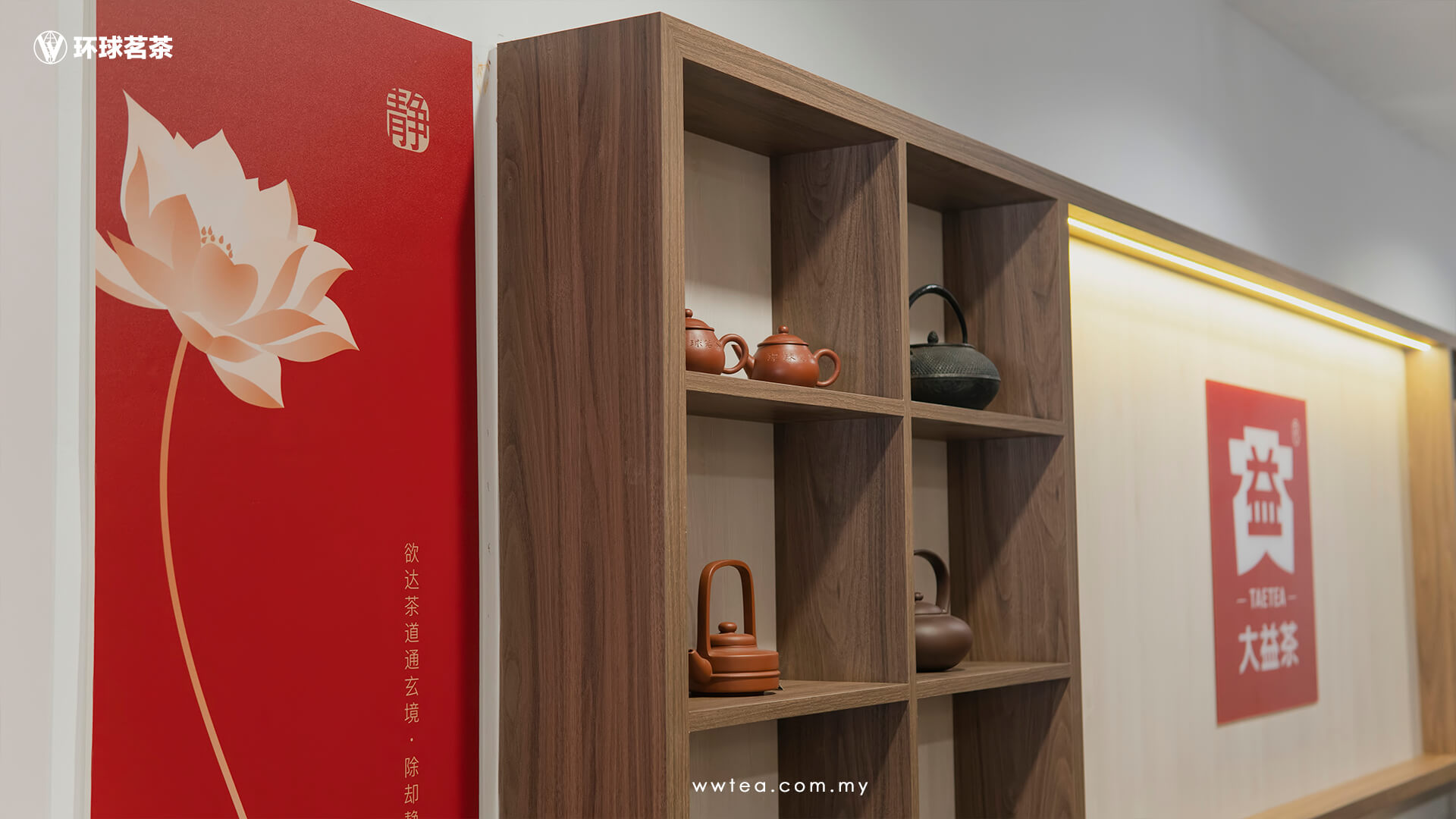 Taetea Pu Erh
As an authorized distributor of Taetea Malaysia in Johor area, we welcome all the tea lovers to taste Taetea's Pu'er tea with us at our tearoom. Menghai tea factory has put its effort into producing different types of Pu'er tea, including teacake, tea brick, tuocha and fang cha. All its product strictly follows the core value system of Taetea which is OTCA.
O(Origin)
T(Technology)
C(Culture&Collect)
A(Age)
Same day purchase and process delivery
*Except Sat & Public Holidays